Choosing The Right Toys For Your Kids
When it comes to shopping for toys, children are usually happy with the latest gadget but it's important to choose wisely. Whether you're looking for a simple plaything or interactive game, a good toy should be both fun and educational as well as appropriate for your child's age. We've put together this handy guide on choosing the right toys to boost mental and physical development.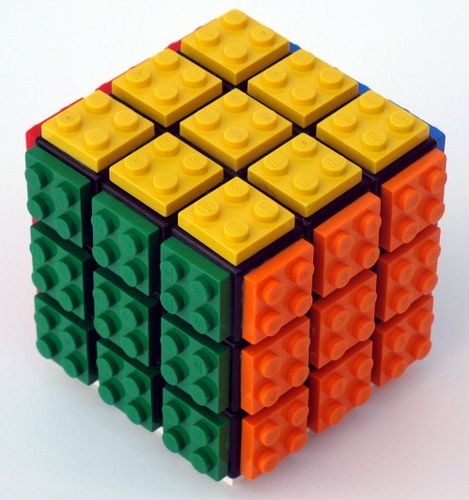 Choose simple toys
'Open-ended' toys are those which encourage problem solving and imagination. These are often the simplest forms of toys but offer the greatest benefits. For younger children, this may include blocks or LEGO. These require creativity, allowing a child to design their own shapes andbuildings. It's great for developing cognitive functions and as they learn from experience, they'll become more independent.
Older children may prefer arts and crafts which has similar advantages. Using crayons and painting is a form of spontaneous play that will keep them busy for hours whilst stimulating the mind. Toys which take more of an active role during play time such as interactive stuffed animals are surprisingly less beneficial. They require far less imagination and though processes, as they instruct a child to make decisions.
Make it age appropriate
During their infant months, children should play with rattles, busy boxes and anything that can be grasped, squeezed or shaken. This aids hand-eye coordination and they'll enjoy the noise and different colors. As they get older, they can experiment with larger toys and those which have cause and effect. Introduce a push/pull buggy or shape sorters to provide stimulation and it's a task which they should eventually master.
Toys should continue to provide a challenge whilst being enjoyable to use. As they become proficient with language, be sure to encourage puzzles which is great for developing analytical and problem solving skills. It's also something they'll continue to enjoy long into their senior years.
Harness technology
In the new era of technology, children have more access to gadgets and information than ever before. When used safely, this can be a great way to aid learning. Educational apps for smart phones or tablets provide a good platform to learn new skills in a fun and exciting way. A simple puzzle or quiz game can strengthen memory processes and improve attention span. Using a touch screen is also good for hand eye coordination and development of fine motor skills.
Include an outdoor toy
Technology is useful but it's also important to provide opportunity for active play. An outdoor playset such as a swing set or sand water tables can reduce time spent indoors, avoiding the many health related issues associated with a sedentary lifestyle. It's not only great exercise, it also develops the major motor skills, improving reflexes and balance. They'll love the endless opportunities for role playing games with friends which is great for social interaction and their self-confidence.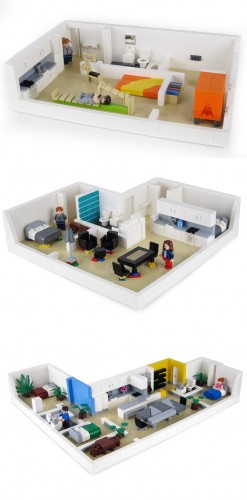 Follow these easy steps and you'll provide the best chance for learning and development. As a bonus, they'll love the satisfaction of improving and it should keep them busy for hours.
http://www.webmd.com/parenting/features/choosing-right-toys-for-right-age?page=3
http://raisingchildren.net.au/articles/choosing_toys.html
This article was written by James of Bahay Kubo interactive a blogger, traveler, photographer based in the Philippines.