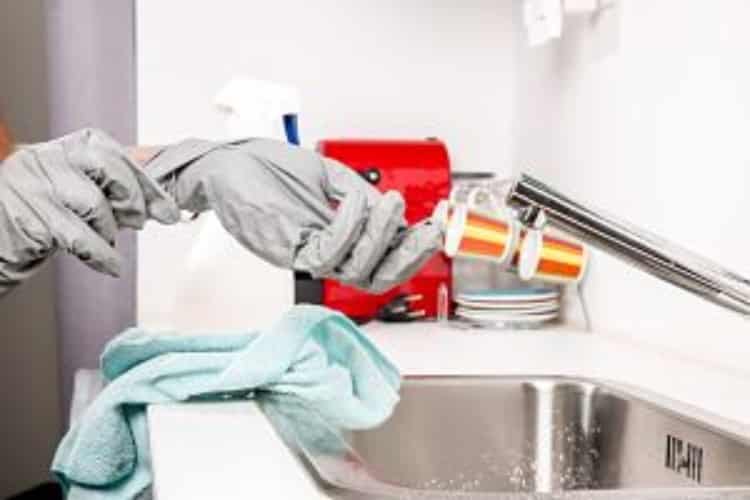 A playlist to make cleaning fun for kids
This summer, maybe you have your kids at home with you before school starts back up. If you're like me, you don't want them to be bored around the house. And with some of the crazy weather Toronto's been having lately, sometimes going outside isn't an option. So why not spend the time at home teaching your kids a new skill that they'll need for the rest of their lives? Time for them to help around the house with some cleaning! Now,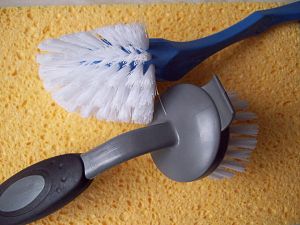 it's possible your kids are too young to realize the ways that cleaning can sometimes be calming. They also won't know the peace that organization can bring; for them it's probably still a drag. Making them a part of the cleaning process, though, teaches responsibility for themselves and for their environment. To get your young ones in the mood to help with the cleaning on a weekend, play these tunes for you and your kids to dance and sing along to. There's a good mix of golden oldies and new classics for both you and your kids to enjoy. Hopefully it makes the process more fun and inviting for them, and they might learn to love some new songs while they're at it!
Queen – "Another One Bites the Dust"
For your kids' introduction to the annoyance of dust bunnies
Rihanna – "Diamonds"
Don't put the dish away until it sparkles!
Rose Royce – "Car Wash"
In case you want to take the cleaning party outside
Beyonce – "Irreplaceable"
An instructional song about organizing boxes to the left
Johnny Nash – "I Can See Clearly Now"
What your kids will say when those sinks are scrubbed
Meghan Trainor – "No Excuses"
If they want play time, they need to help around the house first
MattyBRaps – "We Are Never Ever Ever Getting Back Together (cover)"
Because kids inexplicably adore MattyB and Taylor Swift
Justin Timberlake – "Can't Stop the Feeling"
"Ain't nobody leaving soon, so keep dancing…" while you're sweeping the floor
Anna Kendrick – "Cups"
For help emptying the dishwasher