Encouraging your child to get out of their comfort zone
If you all follow my channels on Facebook and Instagram, you got to see a few snapshots of the amazing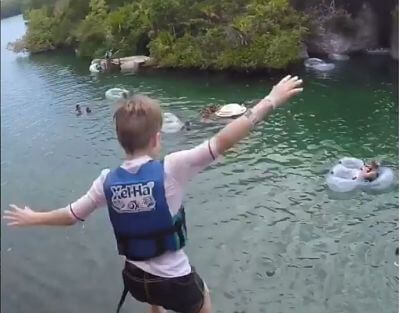 trip my son and I recently took to Mexico. You also got to see how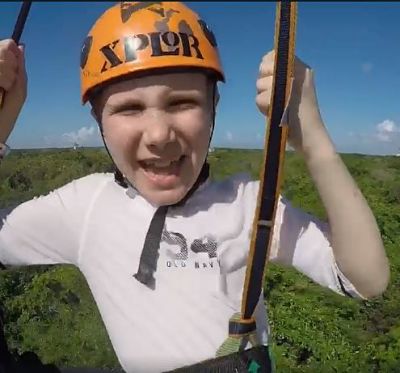 amazingly brave my son was in doing two activities completely out of his comfort zone – cliff diving and zip lining! I was totally blown away by his ability to try something new and he ended up having an absolute blast. It's so rewarding to see children be unafraid to try new things.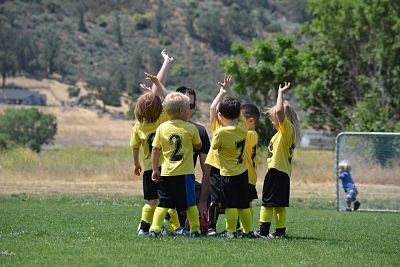 Encourage your child to pick up a new after school or weekend activity.
If your child is already very much into ballet class on Saturdays, ask if they would like to change it up by signing up for karate lessons. Maybe they want to switch from art class to joining a soccer team, or vice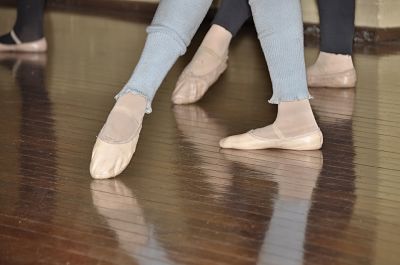 versa. If your child leans toward sports extracurriculars, why not ask them if they want to take a language class. Giving your children more variety in their activities can only give them the advantage of having a wide range of interests and skills. If they don't like the activity, they don't have to keep doing it, but at least they can say they tried. Playing with other children in new activities will also be helpful for your kids to expand their group of friends and meet people who might be interested in different things.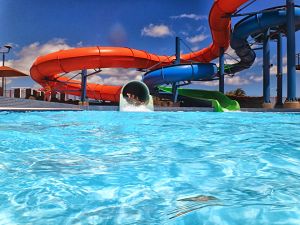 Ask your child if they feel comfortable trying the next level up of an activity.
If you're at a pool with a water slide or a diving board, and there are higher and lower slides or diving boards, ask your child if they would like to try the higher of the two. If they feel safe trying the "big kid" option, why not let them,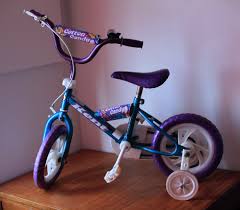 keeping in mind minimum height safety requirements. Another example is when your child rides their bike. Ask them to let you know when they feel ready to take off the training wheels. It may not be the same time that you would want them to try riding with only two wheels, but if your child falls down and turns out to not be ready, you can just put the training wheels back on. Always wear a helmet!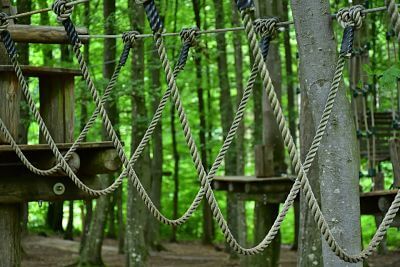 Try an extreme activity with your child.
If you or your child is feeling particularly adventurous, why not go straight to the top – literally. Let your child try tackling an obstacle course or a tree-top ropes course. You could even join in if either of you is feeling nervous about the possibility of getting so high up or doing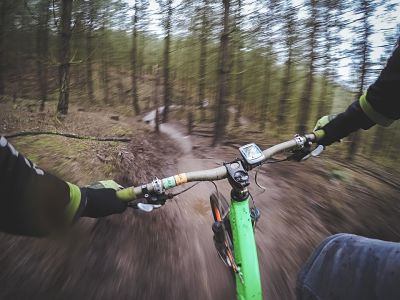 such a nerve-wracking activity. These activities are an exercise in trust and keeping safety practices in mind as much as anything else. If your child already loves riding their bike, why not try mountain biking next? It will give them the chance to grow in their skills and confidence. Allowing your children to continue to push their boundaries will broaden their horizons throughout the rest of their lives.
You definitely don't have to hop on a plane to Mexico to give your child the opportunity to take a risk and try something new. It's also important to know that you don't need to have a particularly outspoken or outgoing child to help them try new things. This can be beneficial for all children, no matter how sociable they may be. Every child should be unafraid to take chances, make mistakes, and get messy!