Gift ideas for Mother's Day
Mother's Day is around the corner and it's time to start thinking about gifts. Moms do so much for us. Sometimes it can be difficult to come up with the perfect gift for her. There are so many ways to show her how much you love and appreciate her. Flowers and a card are nice but sometimes it's nice to surprise her with something extra special. Here are a few gift ideas for the special lady in your life.
What mom wouldn't love to get a couple hours of sleep on a Sunday morning? And while you're treating her to some extra Zs, you can make her favourite breakfast foods.
Pancakes, eggs, toast and bacon—the list is endless. If using the stove isn't an option, a bowl of cereal, yogurt, or fruit is a great idea too.
If your mom loves flowers, then a fresh bouquet of her favourite blooms are always a good idea. Roses and hydrangeas are some classic options. Tulips and peonies are also in season and are sure to wow her.
If flowers aren't her thing, perhaps she'd like a potted plant. She can enjoy after a week and watch as it grows. If you'd like to get crafty, why design the pot yourself with a little DIY tutorial.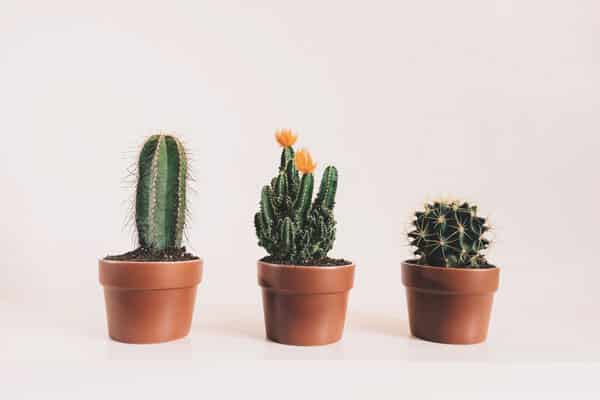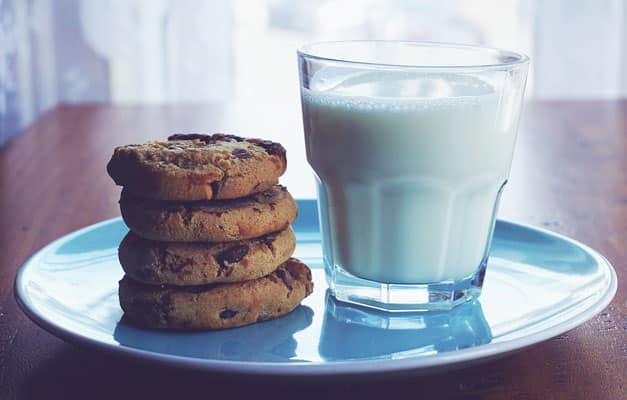 Does your mom have a sweet tooth? Maybe a tray of brownies or dozen cupcakes is the perfect gift for her. A freshly baked batch of cookies is also good idea.
Find out what her favourite treat is a bake it for her. If she's more adventurous, try out something new like Oreo-stuffed chocolate chip cookies.
Sometimes the best gift is the gift of relaxation. Treat mom to an at-home spa day. You can make a face mask or scrub using ingredients in your kitchen.
For a fun face scrub, mix honey and brown sugar together. For a soothing face mask, mix oatmeal and honey. Add a finishing touch by slicing up a couple cucumbers for her eyes.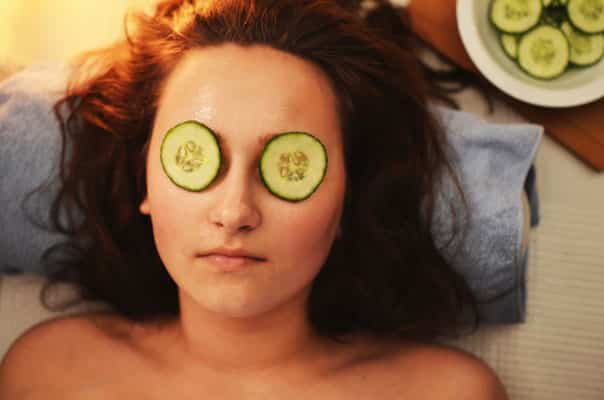 Mother's Day is just one day in the year that we get to celebrate all the fantastic things moms do for us. Whatever gift you choose to give, your mother is sure to love it. That's the special thing about moms.