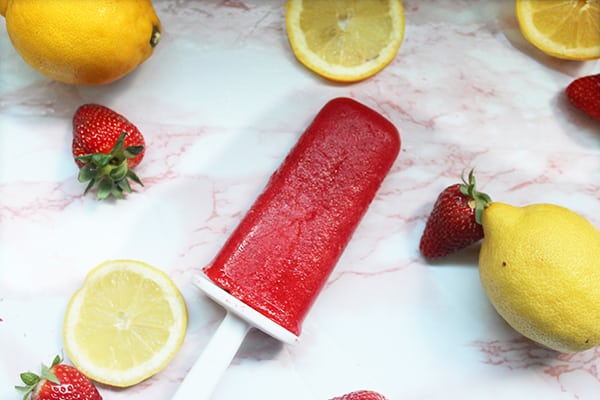 How to make Strawberry Lemonade Popsicles
Summer is in full swing and that means it is hot, hot, hot! What better way to enjoy the warm weather than with a cold drink or snack? Lemonade is a classic summer beverage and everyone loves an icy popsicle. Combining the two into one delicious treat is like having the best of both worlds. It only takes a few ingredients and, of course, a popsicle mold. Follow this easy recipe for strawberry lemonade popsicles and enjoy!
This recipe makes 6 popsicles.
Popsicle molds (set of 6)
Blender
Lemon squeeze (optional)
1 lbs of strawberries
2-3 lemons (squeezed)
2 – 2 1/2 tablespoons of sugar (or other sweetener)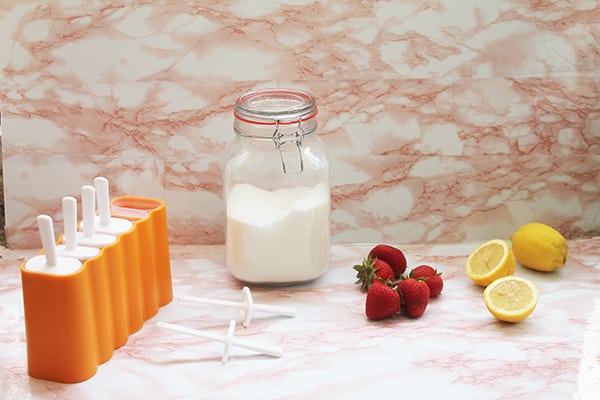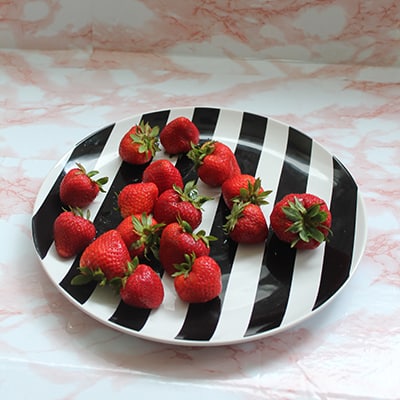 Prepare the strawberries.
Wash strawberries. Rinse under cool water and place on cutting board or a clean, flat surface.
Cut strawberries. Remove the stems and cut strawberries in halves.
Set aside.
Prepare lemons.
Place lemons on cutting board or flat surface and cut lemons in halves.
Use lemon squeeze or hands to remove the juice small bowl. 
Remove seeds from the bowl and pour juice into the blender.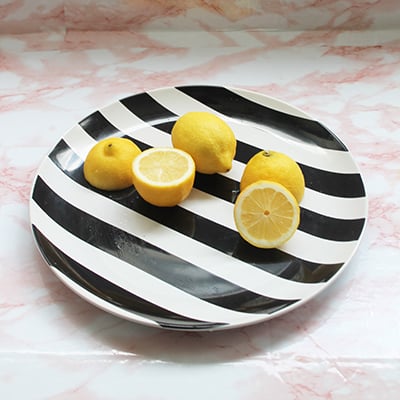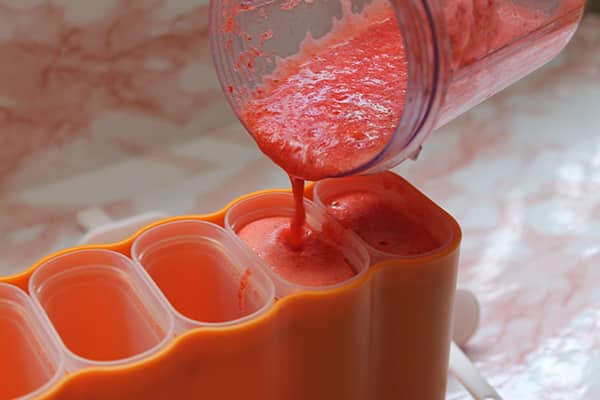 Pour mixture into popsicles molds and place popsicle sticks halfway into the molds.
Freeze for 5 hours.
Run the molds under warm water for 30 to 60 seconds to remove popsicles. 
This recipe is great because you can always experiment with different ingredients. If you don't like using sugar you can use honey, agave or maple syrup as an alternative sweetener.
We made popsicles twice and discovered honey worked really well as a substitute. If you don't like strawberries you can always try a different kind of fruit.
Once you find a combination that works, your only job is to sit back and enjoy!