How to unplug this summer
We spend so much time using technology. Between our phones, computers and televisions, our children spend more and more time in front of screens. And while technology can be a fun and easy way to connect, learn, and entertain, we could all use a little break every now and then. Summer vacation is around the corner and is a great time to unplug this summer by trading in the screen time for some green time. With warm weather and fun outdoor activities, there are so many ways to keep our family occupied for the summer break. Here are five simple ways you and your family can unplug this summer.
Make a few arts and crafts
If you ever went to summer camp, then you probably remember creating dozens of little art projects. Unplug this summer by creating fun crafts such as friendship bracelets and tie dye shirts to ceramic mugs and origami, there are a ton of ways to keep your kids entertained. The best part is, kids are able to be creative, get messy and experiment. Lucky for you, it only takes a trip to your local craft or dollar store.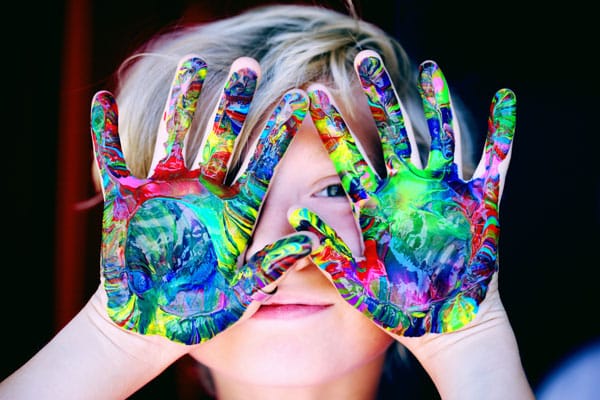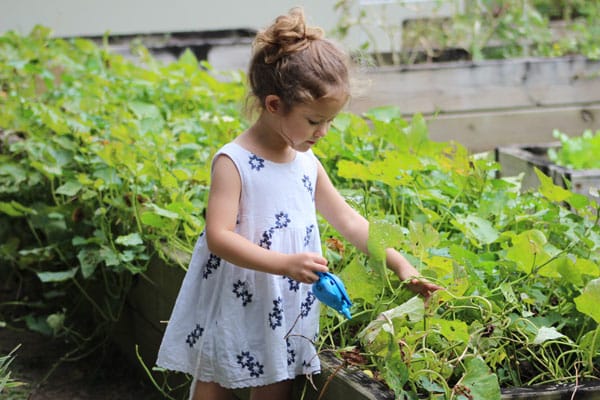 My family loves to spend to time outdoors. Whether we're travelling to a new country or driving a few hours outside Toronto to camp, we always spend a large part of our summer vacation in nature. A trip to the park, a hike, visiting a garden or creating your own are all fun ways to entertain the kids and spend time in the great outdoors.  
Game nights are a classic and fun alternative to games involving screens and technology. They're also a great way to spend time with the family and can help foster a love of learning through play. Try a simple card or board game. Maybe find a game you play as a child and introduce it to your child. If you don't have any board games in the house, Toronto has a few board game cafe around the city.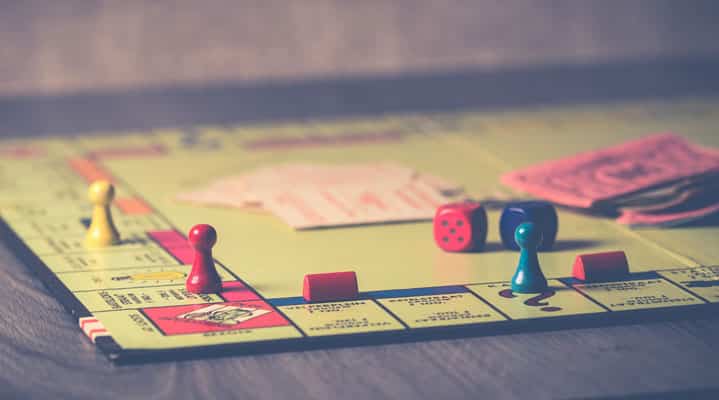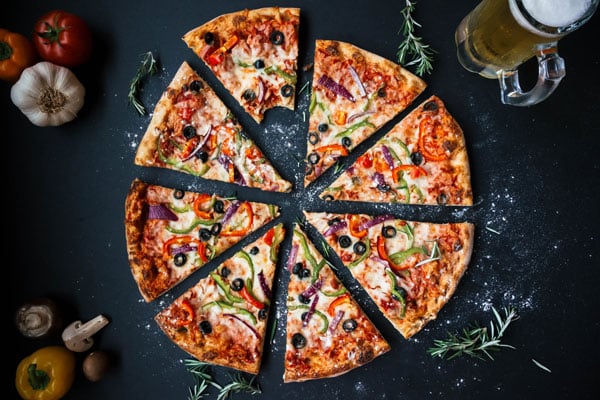 With the kids are summer vacation, why not invite them into the kitchen and get them cooking? Preparing a meal is a great way to reinforce learning concepts like counting, proportion, and reading, kids will also develop a sense of pride in creating something and contributing in a positive way. Summer weather means there are great local food options for you and your family. Visit local food market and bring some of that fresh produce home.
Take trip to your local library or bookstore
Reading books is always a great way to unplug and to improve a child's reading and communication abilities. Taking a trip to your local library or bookstore can be a fun adventure for you and your children over the summer months. Not only will kids practice important reading skills but a trip to the library also gives parents an opportunity to bond with their child.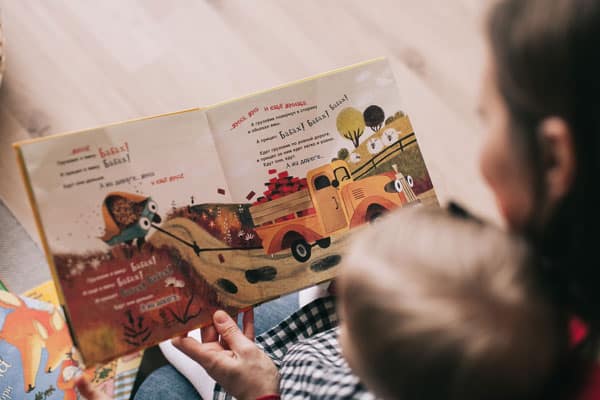 What are your plans for the summer? Are you planning to use less technology over the summer break? Tell us what you're up to on our Facebook page.