Keep your kids active this summer
Since many sports and activities have been cancelled this summer, you may find yourself looking for ways to keep the kids active this summer. Exercise plays a key role in both physical and mental health. Encourage your kids to get up off the couch and get the exercise they need with some kid-friendly activities that you and the kids will enjoy!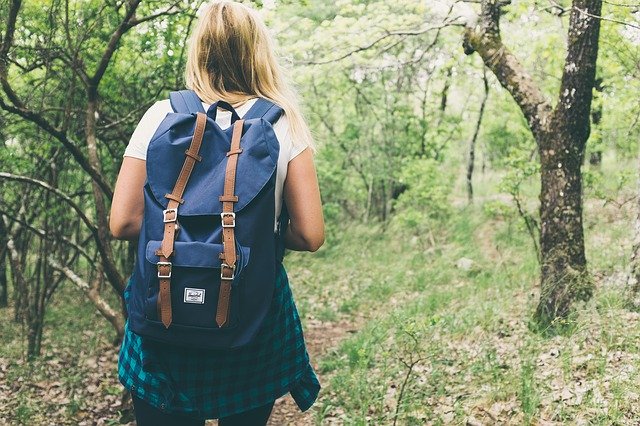 Hiking can be a fun activity to keep your kids active. Pack a bag full of delicious and nutritious snacks and head out on the trails! Don't know where to go? If you're from Ontario, Canada you can search here to find a trail near you.
Skipping may be a dreaded part of your workout routine, but it's a great activity for the kids! Jump rope is a fantastic way to get your kids exercising. Get them to try to learn a few new tricks. Have they mastered double dutch? Give them the challenge!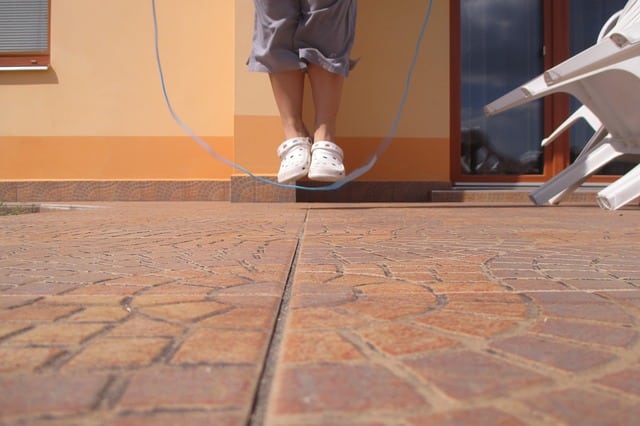 Do you have kids who love to dance? Well dancing happens to be a fantastic exercise! Put on some of their favourite music and encourage them to dance around the house. For some extra fun, get them to dress up like a popstar so they really bust out their best moves. Take a look at Just Dance's Youtube channel for dance routines they can follow along to. 
Does your family love hunting for treasure? Well then geocaching could be perfect for you. Geocaching involves hunting around for hidden treasures while following a map. It's a great way to get your family excited about an outdoor activity. Check out their website to find treasures near you!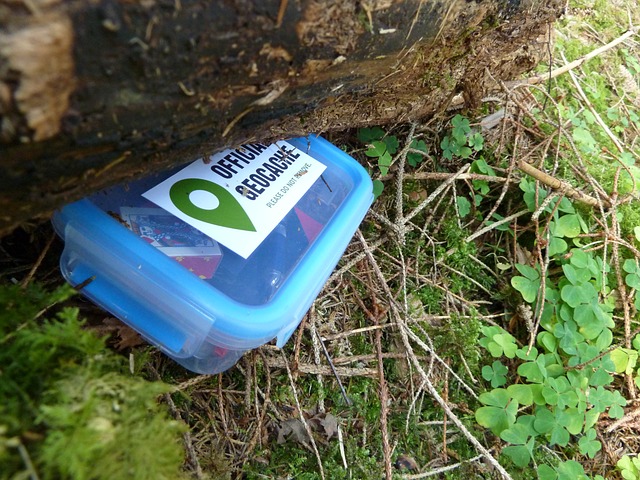 A family bike ride is a great form of exercise. Whether you do a short ride down your street or take the bikes to a nearby trail, your kids will have the opportunity to have fun while being active!
Find kid-friendly exercise videos
Get your kids moving with some high-energy fitness videos. There are endless options for workout videos online. Maybe you've tried some online yoga or Zumba videos before, but have you ever looked for some for your little ones? New York Times published an article this year with some of the best videos that your kids will be sure to love!