My Daughter, Hear Her Roar (Guest Post)
When my baby girl was diagnosed with a rare genetic disorder, doctors told us she may never talk. They advised that we begin signing with her as soon as possible. And we did. I was grateful for my previous experience with ASL; signing with my son, running the sign language club at the school where I taught, and interacting with my deaf aunt. This experience, along with the support from websites and apps like My Smart Hands, proved invaluable.
My daughter is now five. She does speak, but in three to four word simple phrases. However, she effectively communicates her every need using a combination of words and filling in the gaps with ASL signs.
The other day, while driving home from school, my daughter was telling me about her day. She talked about Ryan.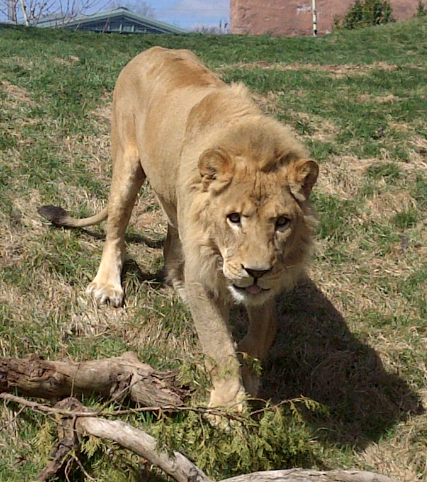 "Did you have fun playing with Ryan today?" I asked.
"No, Ryan!" she answered, with an edge of frustration in her voice.
"Did you play with Ryan at recess?"
"No! Show tell Ryan!!" she said, clearly getting more agitated.
At this point I looked in the rear view mirror and saw her madly signing "lion."
(Ah, lion, not Ryan.)
"Oh! A friend shared a lion for Show and Tell?"
"Yes mum. Rowar!" *big grin*
Signing with hearing babies is proven to enhance cognitive development, increase vocabulary and reduce frustration. My daughter is living, roaring proof that signing is an invaluable tool.
By: Lisa Thornbury
A great big thank you to Lisa Thornbury for her guest blog post. Read more from Lisa at www.foreverinmomgenes.com
If you have a signing story to share and would like to be a guest blogger for us please email Laura – laura (at) mysmarthands (dot)